Revamp your waste business with
DOP Software.
Dynamic Operating Program:
Based out of Omaha Nebraska
Easy-to-use business software for the waste industry.
Increase efficiency, expedite accounts receivables, optimize routes, targeted customer acquisition, & more!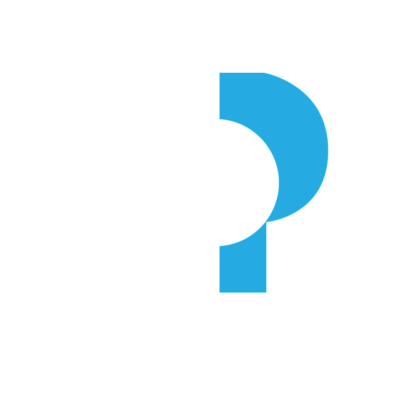 A stress-free, easy-to-use interface

Cost-saving routing
Simple inventory tracking

Updated, faster accounting methods
DOP's business suite is the only all-in-one software solution on the market.
DOP SOFTWARE
Optimized Routing and Updated Maps
Online bill pay
Immediate, electronic account updates
Electronic, Paper, and Postcard Invoices
Accepts checks and major credit cards
Customer Data Integration*
Simple Pricing
Secure Data
Targeted Customer Acquisition
And More!